Differentiate for Rapid Growth
Generate New Values, Unlock New Opportunities,
Drive New Growth and Deliver New Efficiencies
with Artificial Intelligence powered SmartPDFPrintware™
The Prepress, Print & Finish Automation Solution
for Non-technical Print Service Providers
SmartPDFPrintware™ Automates Production on
following Inkjet and Toner
Production Printing Presses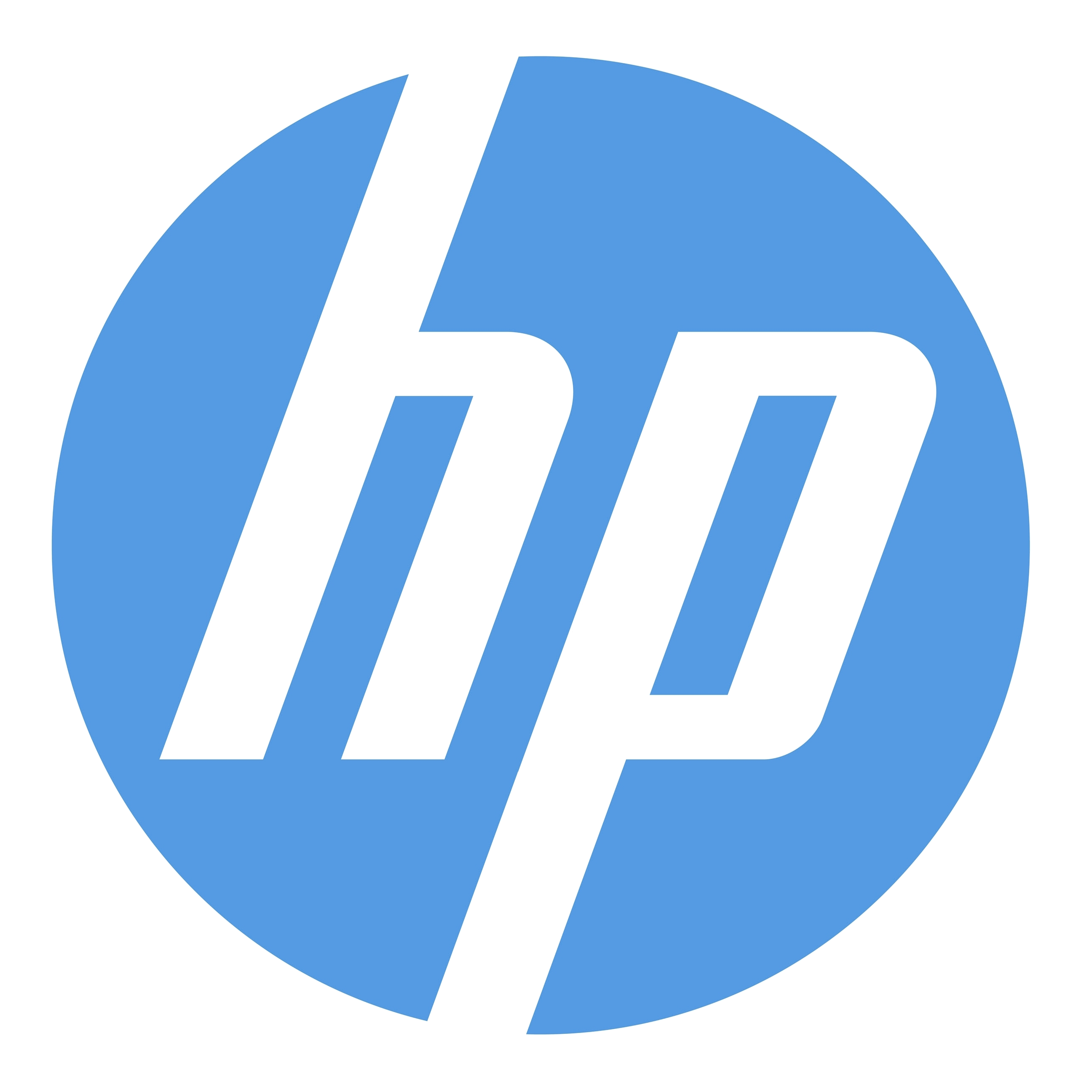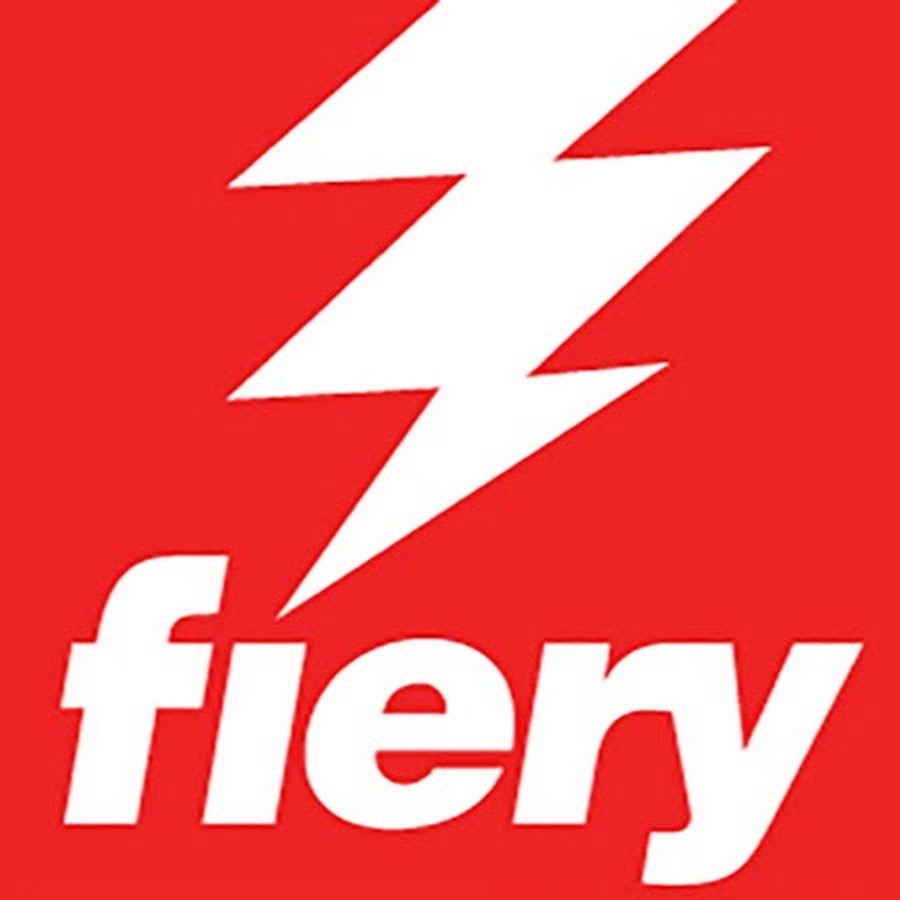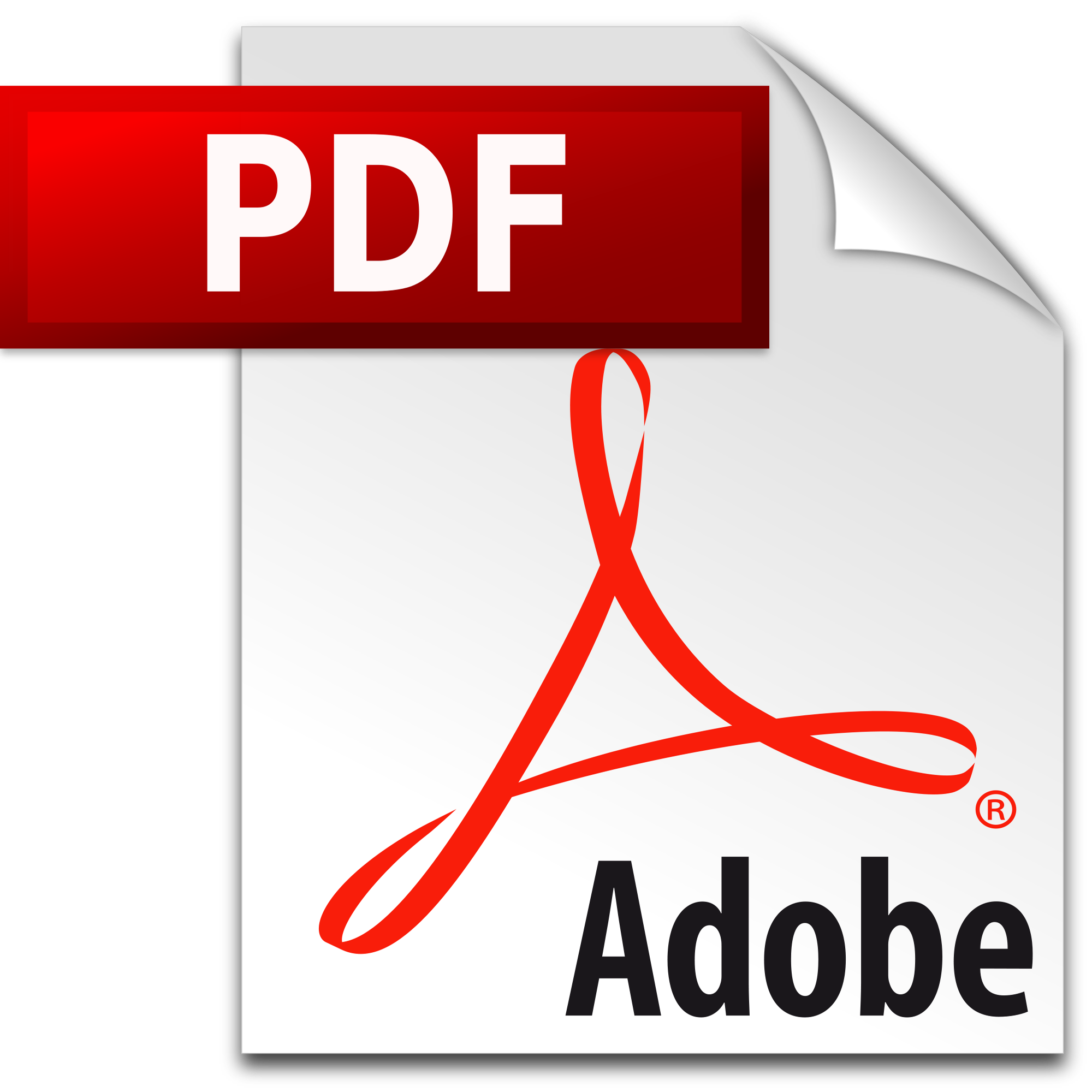 The PDF Prepress Print and Finish Automation
Our Solutions are Expert Automation Systems. These are specifically designed for non‐Technical users who want to turnaround, in minutes, new shorter run variable PDF jobs that requires for each dynamic record, JDF subset page programming for variable impositions, variable media selections and variable subset finishing.

Effortless variable piece production enabled by intelligent automation methods offered by the Solution boosts print volumes, increases press utilization and profitability while substantially reducing prepress costs.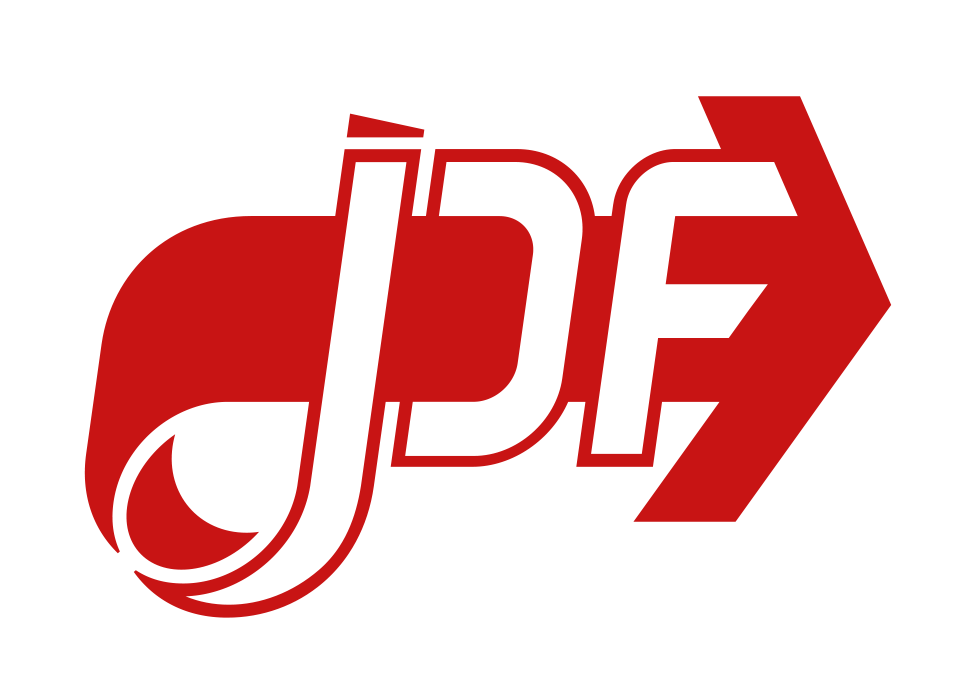 Automated Manufacturing
Using the Solution's graphical user interface, a print shop operator can create a hot‐folder enabled workflow for new short run PDF print job with unique print and finish requirements for each variable record. The print shop can then receive thousands of similar dynamic variable production jobs as input, and for it, dynamically generate each record specific varying JDF tickets with unique print and finish instructions for each variable record. JDF and PDF then submitted to the Print Server for automatic production on the printing press.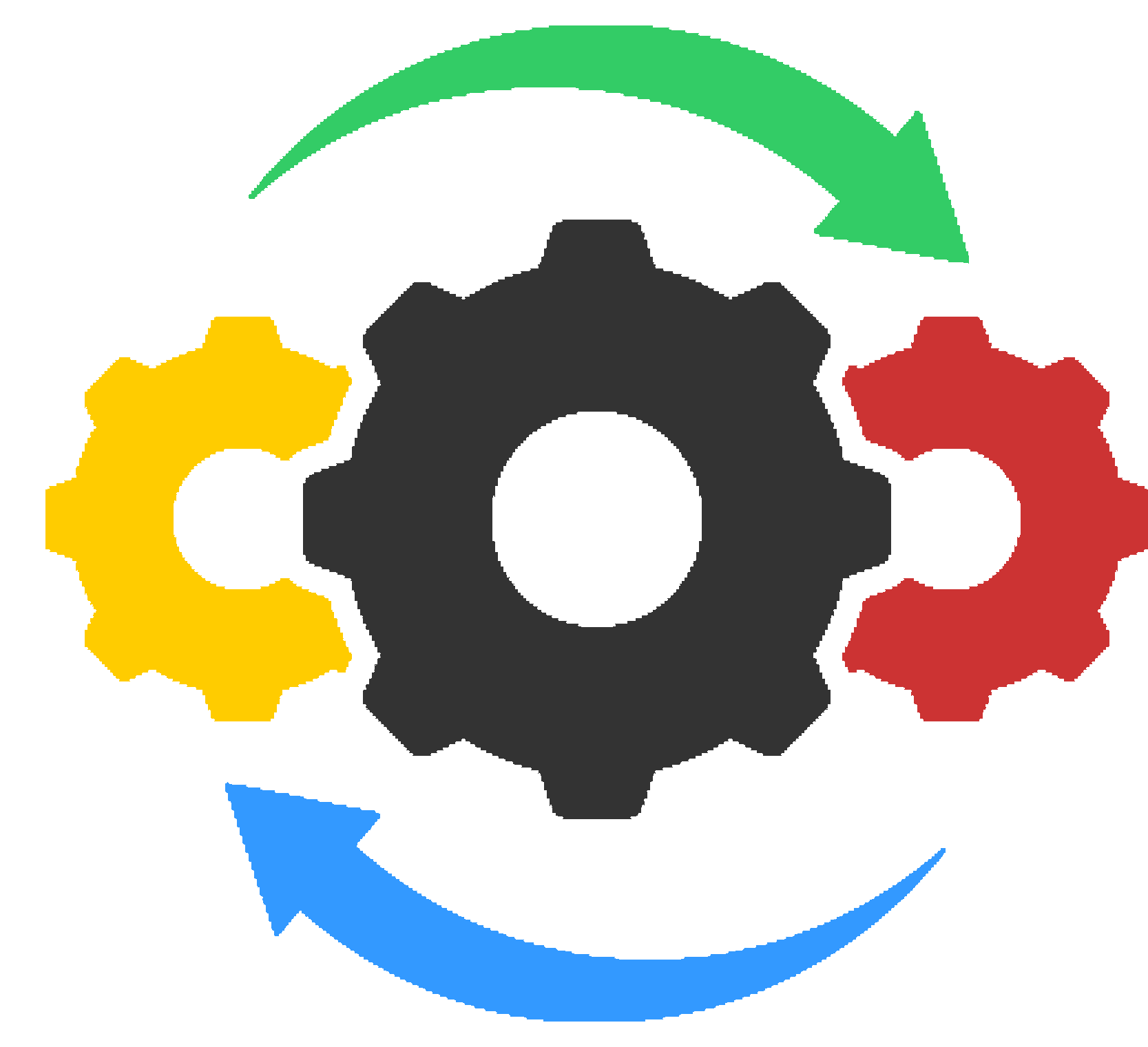 Automate Prepress, Printing & Finishing
Artificial Intelligence powered SmartPDFPrintware™ enables Commercial Print Service Providers and Corporate In-plants to differentiate, become more productive, profitable, and competitive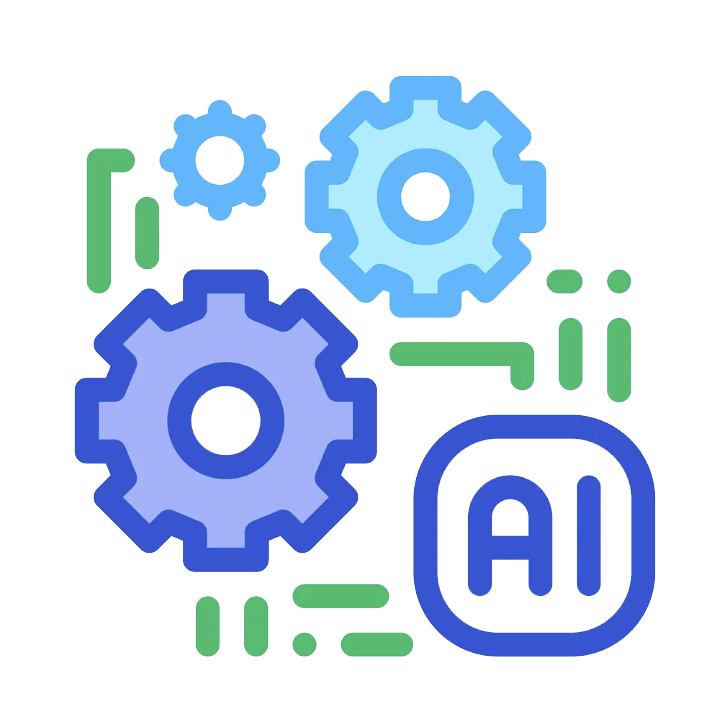 Artificial Intelligence
Powerful knowledge base, intuitive print automation methods, anticipatory user interfaces, rules bases, inference engines and artificial intelligence capabilities are all designed, for the benefit of Non-technical Users, to reduce total amount of mental effort -cognitive load - that is required to configure complex variable workflow.

Most in Demand
Automates error- production of high volumes of shorter-runs of unique differentiated personalized and customized printed communications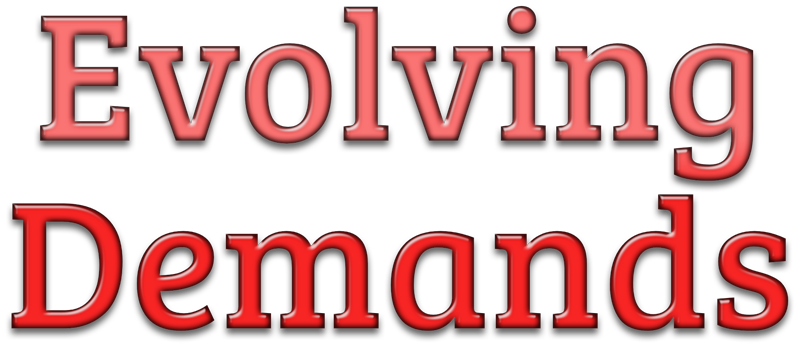 Opportunity
As the demands on you the PSPs grows - tighter deadlines, shorter print runs, new applications - so does potential opportunities to increase profit and grow your business. Revolutionary SmartPDFPrintware™ emboldens you to accept virtually any job without hesitation; producing pieces cost-effectively for your clients and profitably for you.

Brand Building
The future growth of digital print is in Brand building by small to large Enterprises. They want to leverage tactile feel of printed communication to drive growth with super targeted messages. Enterprises are trying to use customer data analytics & intelligence to drive sales, uplift demand, increase customer loyalty and the re-engagement of lapsed customers, to reward important customers; and to deliver long-term growth of the Brands.

Higher Volumes
Direct-to-Consumer (DTC) brands are trying to leverage power of print to build their customer base. They are finding that tactile feel of printed communication can effectively create an engaging experience, drive traffic, and increase the frequency of engagement. These data driven communications have lower page counts, however higher volumes

Custom Production
The Intelligent Solution's mass customization manufacturing systems and methods support greater product variety and individualization. SmartPDFPrintware™ helps PSPs produce and deliver custom products rapidly while keeping costs at the mass-production level

Within 10 Minutes
No-coding, no-scripting, no-programming required to automate complex variable piece manufacturing using AI powered SmartPDFPrintware™. This makes possible faster turnaround of shorter production runs. SmartPDFPrintware™ dynamically generates unique JDF tickets with piece specific print and finish instructions for each varying product.

Responsive to Change
SmartPDFPrintware™ is designed to be scalable, extensible, flexible and responsive to current and future challenges and demands you are facing in fast changing print industry. You can count on us to help you keep up the future requirements.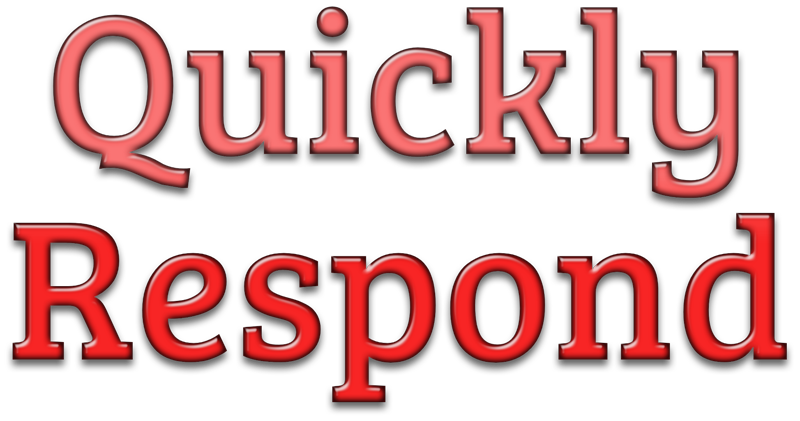 Automation Methods
SmartPDFPrintware™ automation methods enables Non-technical Print Service Providers to compose most complex production rules without worrying about any scripting or any custom software engineering
Complex Jobs
Most of the prepress setup automation software solutions being offered today can only automate very limited types of simple jobs. These solutions cannot automate batch printing of customized variable products without custom scripting or one-off programming that could dynamically compose variable job/record specific JDF tickets.

Dynamic JDF
It would take a very experienced software engineer, skilled in the art, many days and even weeks, and many iterations and changes before custom script based solution starts generating dynamic JDF tickets to manufacture desired printed & finished output. This option is not practical if it takes longer to develop a custom print program to produce the JDF ticket than time it takes to run the job on the press.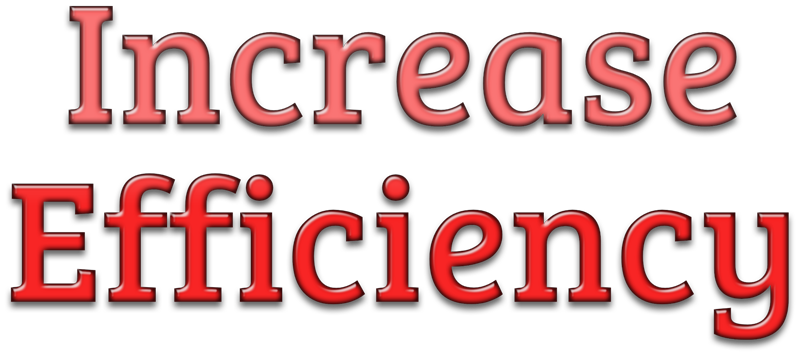 Production Efficiency
The deep knowledge base built into SmartPDFPrintware™ empowers you to flexibly and rapidly respond to changing market conditions. It enables shorter print runs, faster product turnaround and improved production efficiency of products with lower page counts and increased complexity.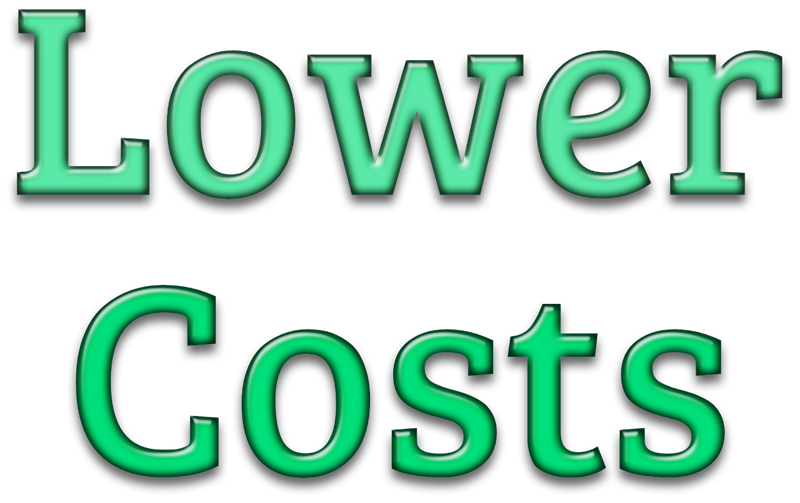 Lower Counts
You can produce and deliver customized products rapidly while keeping costs at the mass-production level. SmartPDFPrintware's mass customization manufacturing systems and methods support greater product variety and variable piece individualization

Small to Large
Production of short-run Brand building unique printed products is what the solution SmartPDFPrintware™ automates effortlessly -- by empowering small to medium size Print Providers. The Solution enables a competitive manufacturing system that is flexible enough to respond to small batches of customer demand, and it keeps up with increased frequency of new product manufacturing requirements.

Expert System
Prepress, print and finish process automation expert system built into SmartPDFPrintware™ simulates the expertise and judgment in its code and methods 40+ years of production printing experience and specialized programming wisdom of a highly trained and tenured document production architect and software engineer. SmartPDFPrintware™ makes this expert knowledge available at the click of a mouse to non-technical users in print shops. Having SmartPDFPrintware™ provide this intelligence helps PSP address lack of in-house print workflow automation expertise and a lack of financial resources to pay for outside expertise.

Human Expert
SmartPDFPrintware™ mimics a Human Expert's knowledge, print automation problem solving logic, reasoning, and thought process that empowers the User to define conditional rule by associating a PDF property with print/finish production process and parameter. This enables complex customized dynamic print production automation.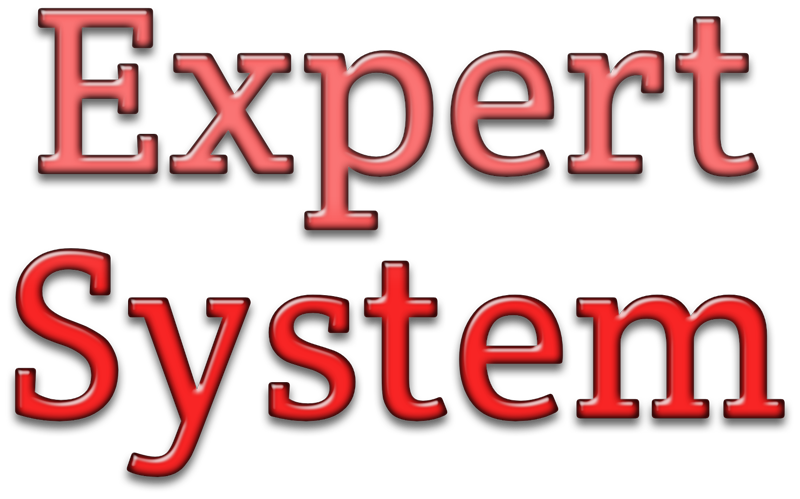 Mimic Human Expert
SmartPDFPrintware™ provides inference capabilities similar to that of human experts in solving complex print workflow automation challenges. It guides User through prepress process steps, presenting choices for selection of print/finish parameters.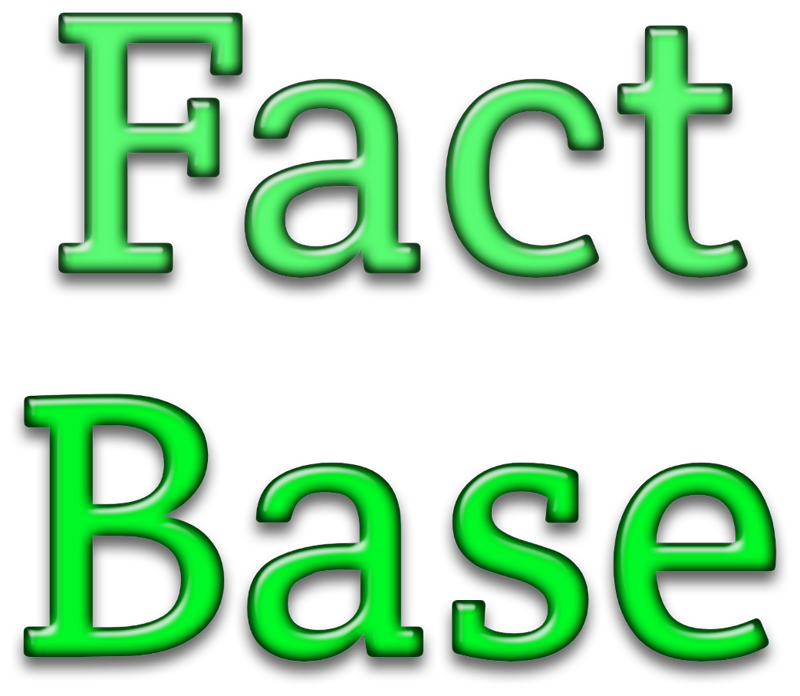 PDF Data
When User opens a PDF file in SmartPDFPrintware™ Graphical User Interface, it populates User Interface with intrinsic PDF data - Facts - about the document. To define a conditional rule for variable production, User selects a PDF data (Fact) about the document/job and associates it with dynamic selection of a print/finish parameter. This enables for each variable record/document, dynamic generation of product specific variable JDF ticket thus enabling customized document production.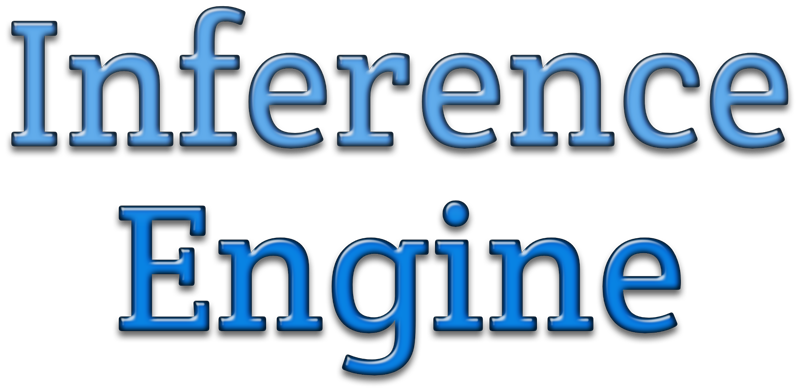 Guides the User
During Workflow Configuration, Inference engine acts as a environment controller and interacts with the user. Based on the User actions/selections/inputs in the Facts User Interface, it interacts with the knowledge base to formulate inferences and presents Anticipatory User Interfaces to move prepress process forward till the last step. It helps User define conditional rule to associate selected Control Value with print/finish parameter and adds it to the Rules Base; when all steps are completed – when all conditional rules are defined – the Rules are saved to an XML file – the Workflow Automation Configuration File.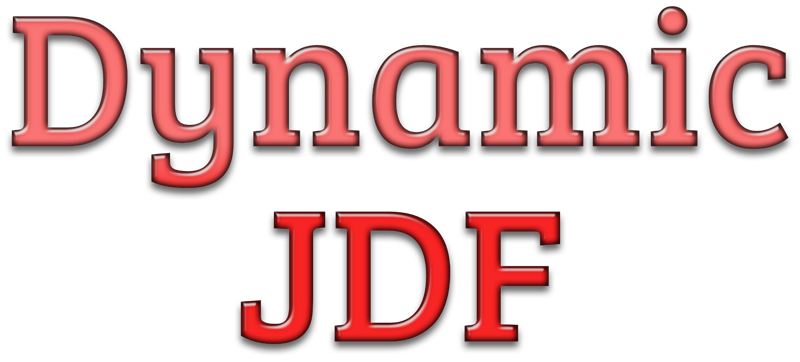 Dynamic Production
Dynamic JDF Tickets are essential for Mass Customized Variable Printed and Finished Piece Manufacturing Automation. User defined conditional rules drive SmartPDFPrintware™ to produce a variable JDF job ticket - by dynamically adding JDF Nodes to the JDF tree structure to describe all the production processes and material types the Job needs for automated production on digital printing press.

Effortless Automation
SmartPDFPrintware™ automation methods are specifically designed for PSPs who cannot justify hiring workflow automation technology experts. Effortless variable dynamic production enabled by intelligent automation methods offered by SmartPDFPrintware™ boosts print volume, increases press utilization and profitability while substantially reducing prepress costs.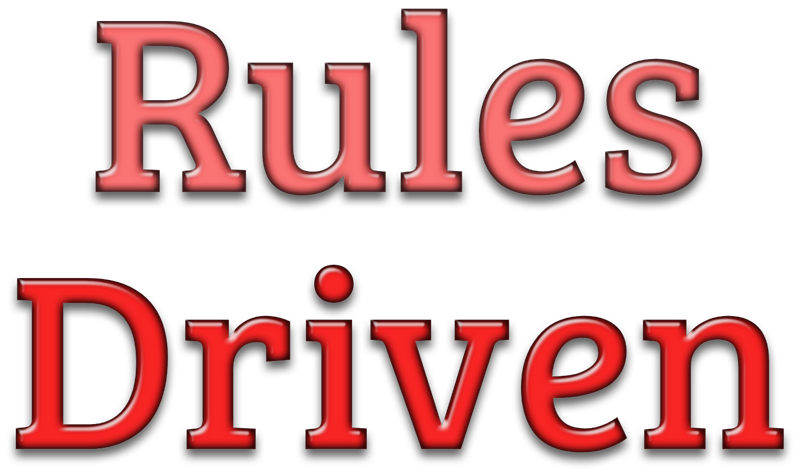 Dynamic Job Tickets
SmartPDFPrintware™ Artificial Intelligence Inference Engine Logic using the Job/PDF Data and User Defined Conditional Rules powers the dynamic generation of each variable product specific JDF tickets with print and finish instructions for your production printing system.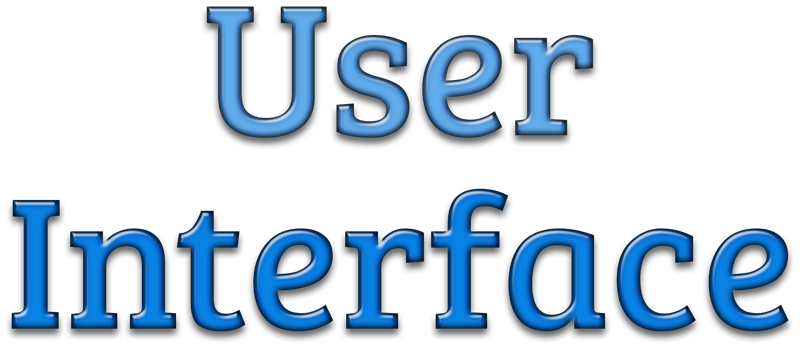 Easy to Master
SmartPDFPrintware™ offers intuitive easy to master user-friendly graphical user interface. It offers powerful easy-to-use PDF print workflow automation methods specially designed for use by a minimum skill technical person in a print shop.

Anticipatory User Interface
SmartPDFPrintware™ Anticipatory User Interface guides the User through prepress processes by being one step ahead of the user. It uses artificial intelligence to present to the User choices to achieve final finished product objective.


Facts User Interface
SmartPDFPrintware™ knowledge acquisition system populates the Fact (PDF data) User Interface with method specific current PDF intrinsic data. User selects the Fact (PDF data) in Fact User Interface to associate with print/finish parameter thereby helping them define a conditional rule for each process and each resource parameter, thus enabling job data-driven automated variable document production.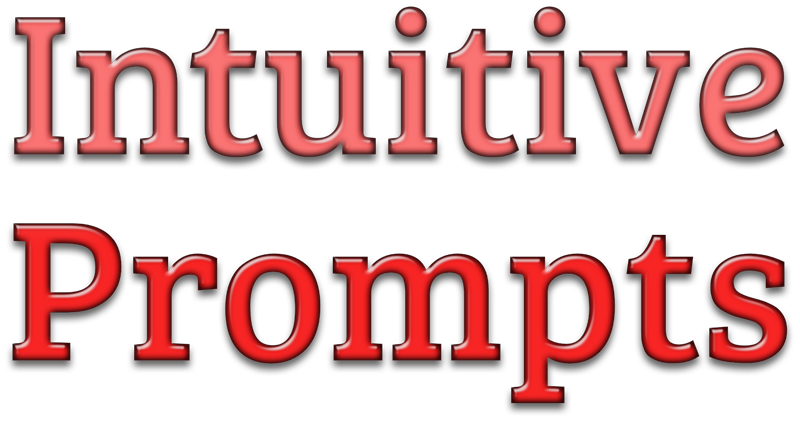 Reduce Effort
SmartPDFPrintware™ design goal from day one is to reduce User's cognitive (thinking / reasoning / remembering) load/burden by making forward chaining decisions on their behalf, presenting next step in prepress process. Less users have to think about what they need to do to achieve their goal, the more likely it is they will achieve it without outside help. Anticipatory Design ensures that users can define conditional rule for each prepress process step faster, saving them time and reduce product errors.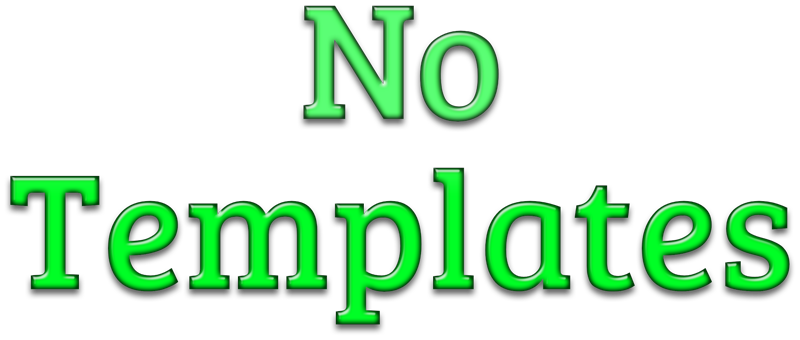 Secular Decline
Alternatives to SmartPDFPrintware™, such as manual job markup in a print driver; manual job markup at the print server; manual job setup in a make-ready solution; use of templates, pre-sets; manual composition of JDF ticket; custom script development, or custom print program development – are partly responsible for the Print Industry being in secular decline.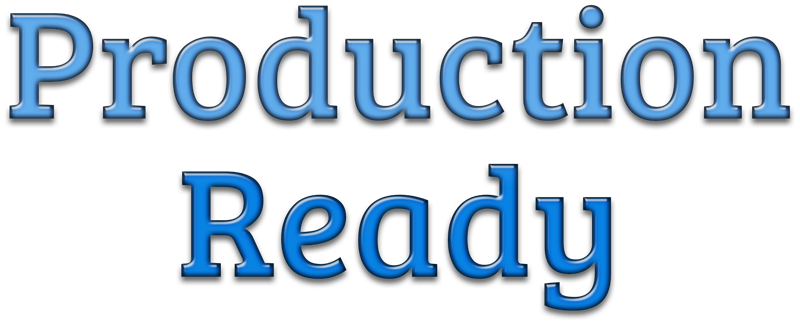 Production Ready
SmartPDFPrintware™ is delivered ready to run at your site; ready to automate production of your jobs on your Production Printing System.

Expertise & Intelligence
Print Buyers are not willing to wait days, and weeks for short run jobs and pay a premium for it. To remain viable in fiercely competitive environment, you want to produce short-runs quickly and easily. With ever decreasing margins, you cannot afford to employ software engineers just to develop one-off custom print programs for every new production job you receive. SmartPDFPrintware™ is the off-the-shelf solution that automates prepress processes in minutes, generating highest return on investment.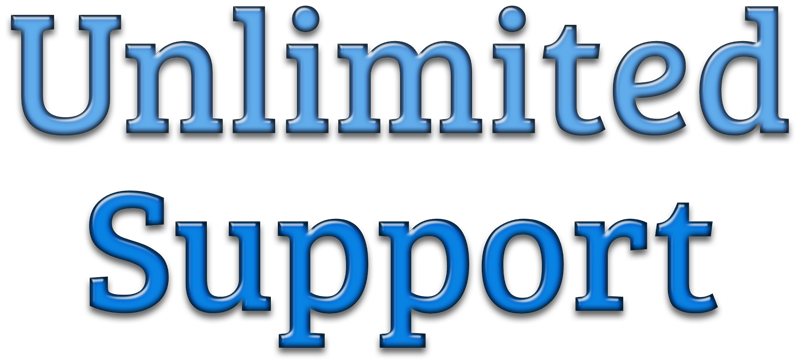 It's All Included!
We help you automate production of your PDF jobs on your Production Printing System. We offer unlimited support before, during and after the sales. Annual subscription includes upgrades and bug fixes.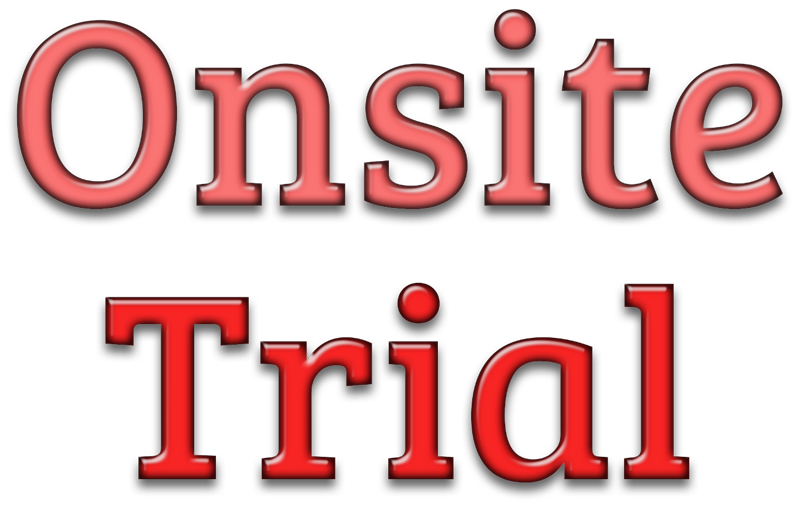 Free 30-Day Trial
During 30-day onsite trial, we will help you automate your jobs on your Production Printing Systems.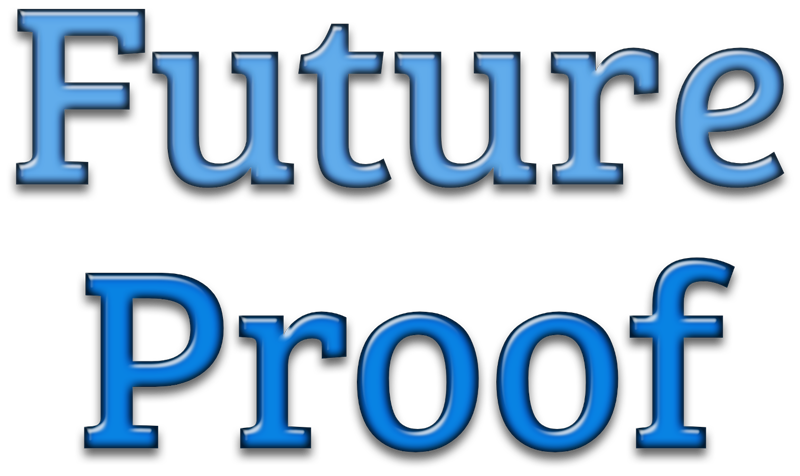 Responsive & Flexible Framework
SmartPDFPrintware Knowledge Bases are highly extensible, easily updatable with new functionalities as needs arise and as newer knowledge is developed and acquired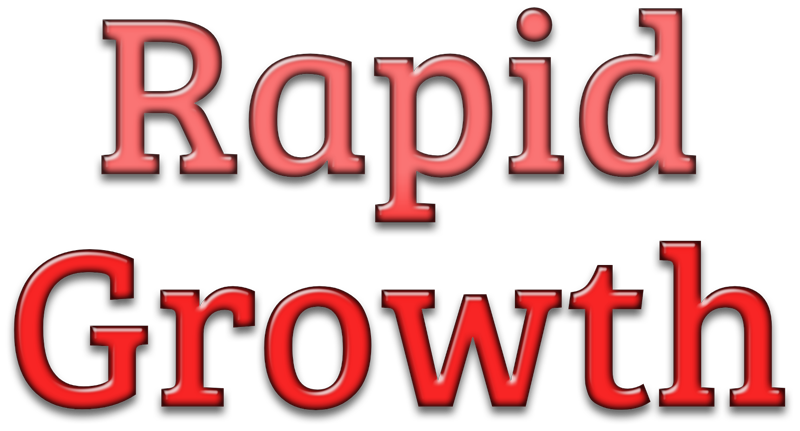 Rapid Growth
To stay ahead of fast-changing market, to fend off competition and to maintain sustained growth SmartPDFPrintware™ is a indisplasable automation solution for your business. It gives you real capabilities for newer ways of creating and penetrating markets.

Strategic Investment
The print software is as important to you as your Production Printing System. Software enables you to get to new customers and automate your workflows, and to enable you to do more with less effort. Software is becoming your most strategic resource. You want to invest in the print software that will result in true differentiation of your print business. This is an important strategic consideration in a market where many commercial printers look alike (same equipment, same sales approach, and similar online tools). Think of differentiation as solving additional customer challenges with the print software that your competitors are not able to. This will build loyalty with you to drive competitive advantage and sustained growth for you.
Contact
Knowledge, Support, Sales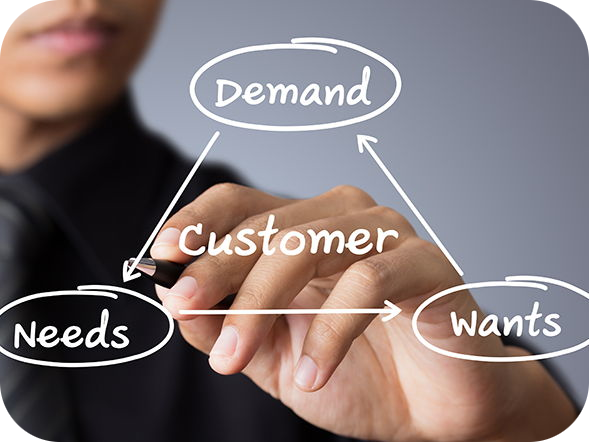 Our mission is to help you generate new values and unlock new opportunities. We are here to serve your ever changing challenging needs. Our knowledge is at your service. Please contact us. There is no obligation. Thank you.
Time Zone
Eastern USA Time Zone
UTC/GMT -5
Email Us
sales@B2BeDocuments.com